WPA PSK (Raw Key) Generator
The Wireshark WPA Pre-shared Key Generator provides an easy way to convert a WPA passphrase and SSID to the 256-bit pre-shared ("raw") key used for key derivation.
Directions:
Type or paste in your WPA passphrase and SSID below. Wait a while. The PSK will be calculated by your browser. Javascript isn't known for its blistering crypto speed. None of this information will be sent over the network. Run a trace with Wireshark if you don't believe us.
This page uses pbkdf2.js by Parvez Anandam and sha1.js by Paul Johnston.
Go Beyond with Riverbed Technology
Riverbed is Wireshark's primary sponsor and provides our funding. They also make great products that fully integrate with Wireshark.
I have a lot of traffic...
ANSWER:
SteelCentral™ Packet Analyzer PE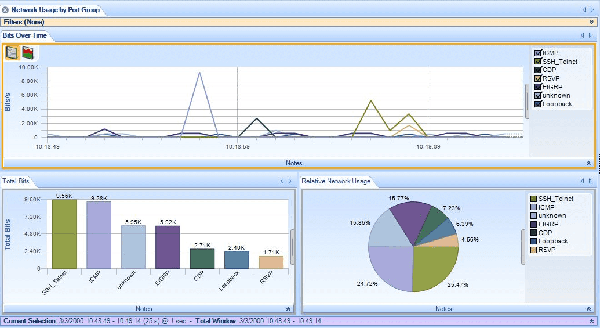 • Visually rich, powerful LAN analyzer
• Quickly access very large pcap files
• Professional, customizable reports
• Advanced triggers and alerts
Learn More
Buy Now
No, really, I have a LOT of traffic…
ANSWER:
SteelCentral™ AppResponse 11
• Full stack analysis – from packets to pages
• Rich performance metrics & pre-defined insights for fast problem identification/resolution
• Modular, flexible solution for deeply-analyzing network & application performance
Learn More