OUI Lookup Tool
The Wireshark OUI lookup tool provides an easy way to look up OUIs and other MAC address prefixes. It uses the Wireshark manufacturer database, which is a list of OUIs and MAC addresses compiled from a number of sources.
Directions:
Type or paste in a list of OUIs, MAC addresses, or descriptions below. OUIs and MAC addresses may be colon-, hyphen-, or period-separated.
Examples:
0000.0c
08:00:20
01-00-0C-CC-CC-CC
missouri
Results
No matches
Go Beyond with Riverbed Technology
Riverbed is Wireshark's primary sponsor and provides our funding. They also make great products that fully integrate with Wireshark.
I have a lot of traffic...
ANSWER:
SteelCentral™ Packet Analyzer PE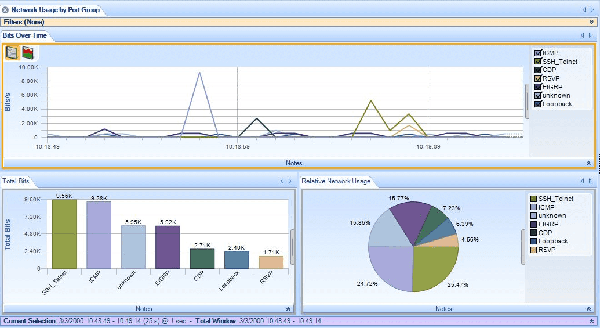 • Visually rich, powerful LAN analyzer
• Quickly access very large pcap files
• Professional, customizable reports
• Advanced triggers and alerts
Learn More
Buy Now
No, really, I have a LOT of traffic…
ANSWER:
SteelCentral™ AppResponse 11
• Full stack analysis – from packets to pages
• Rich performance metrics & pre-defined insights for fast problem identification/resolution
• Modular, flexible solution for deeply-analyzing network & application performance
Learn More